NASHVILLEHUB - GETTING TO PMU
PMU is located inside the Schneider Electric NashvilleHub at 6700 Tower Circle, Franklin, TN 37067.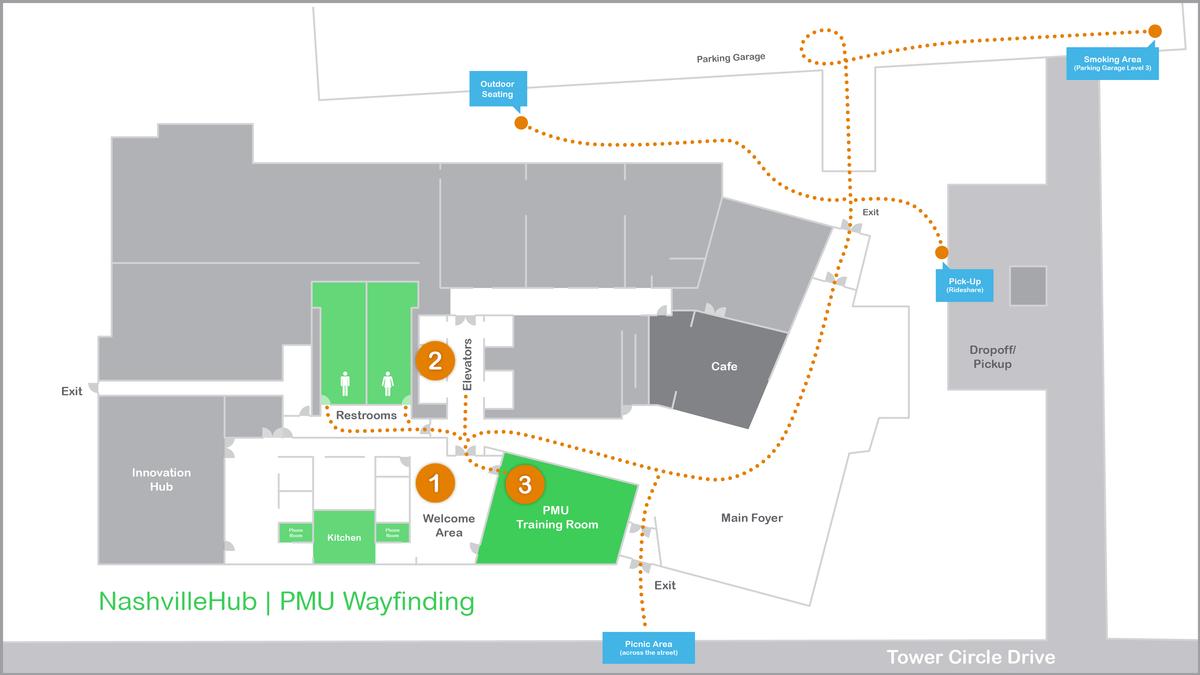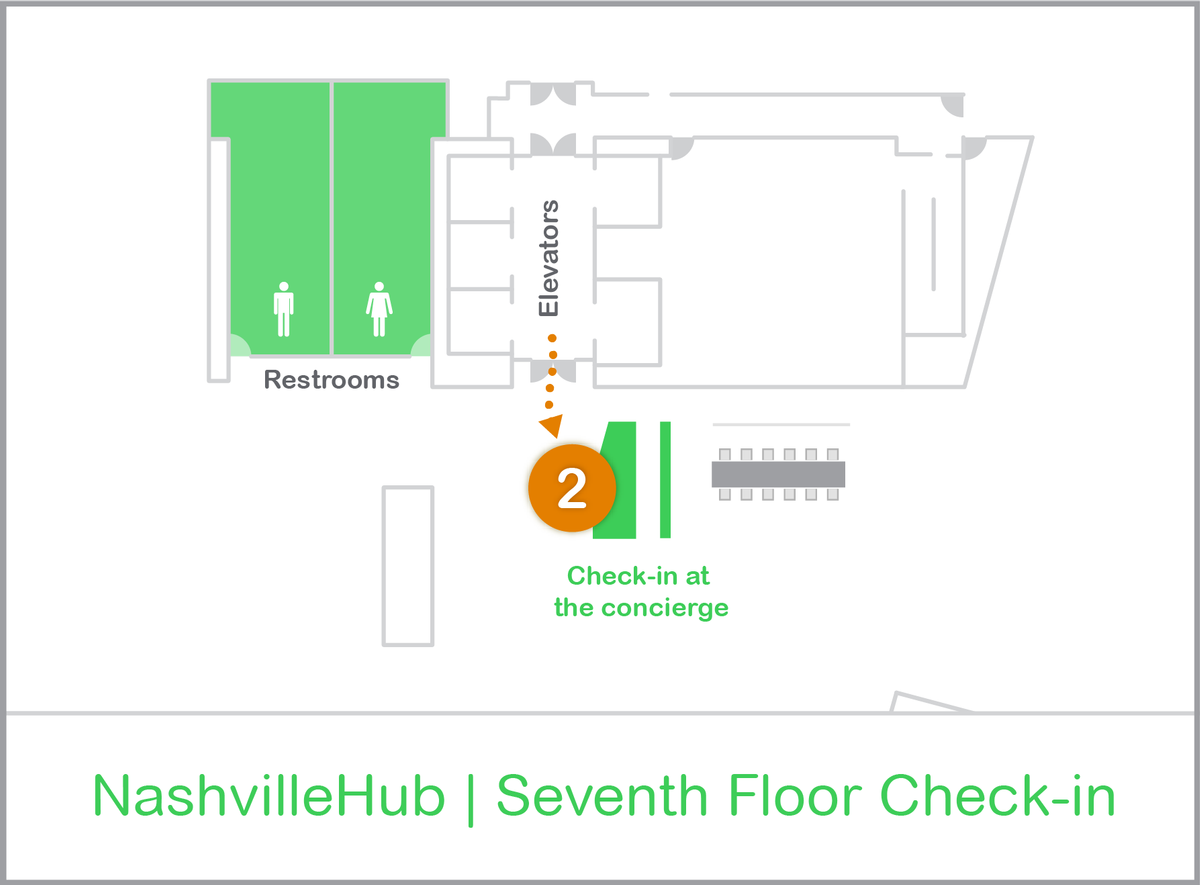 Upon arrival, please take the elevators up to Floor 7.
Check in with Concierge to receive a visitor's badge.
After check-in, please proceed to PMU Training located in Room 1000E of Suite 120 on the first floor.
Please arrive at least 15 minutes early to allow time for check in with Concierge.
Schneider Electric is not currently enforcing a mask mandate for employees, customers, visitors, or contractors at our Nashville (Franklin), TN facility. However, Schneider Electric follows the most recent direction available from the CDC. If the directive changes and the mask mandate is put into effect during your scheduled visit, you will be notified by email prior to your course start date.
Please check your email regularly for any new communications from PMU, especially during the week prior to your class.
We appreciate your cooperation and understanding in helping keep our employees and visitors healthy.